Capacity Development
Unleashing Knowledge
There is a constant demand for knowledge, experience exchange and training in the water, sanitation and hygiene (WASH) sector and adjacent thematic areas. German Toilet Organization (GTO) efficiently collects, digests and conveys WASH knowledge by making use of its extensive networks and applying its interdisciplinary expertise and methodological skills. By empowering as many sector actors as possible, GTO helps to overcome a key bottleneck to solving the world's sanitation crisis.
From Theory to Practice
GTO is a knowledge hub. Instead of implementing itself, the organisation strives for maximum impact by empowering professionals and organisations to ensure the sustainability and quality of their respective WASH projects, as well as sensitising students to the issue and preparing them for future assignments.
Our Instruments
Trainings & workshops for knowledge transfer and exchange, technical support, lectures, publications, events & conferences
Our Competencies
Professional, technical and methodological expertise, international WASH experience in development cooperation and humanitarian assistance, knowledge management, pooling and dissemination of lessons learned, facilitation, networking and network coordination, event management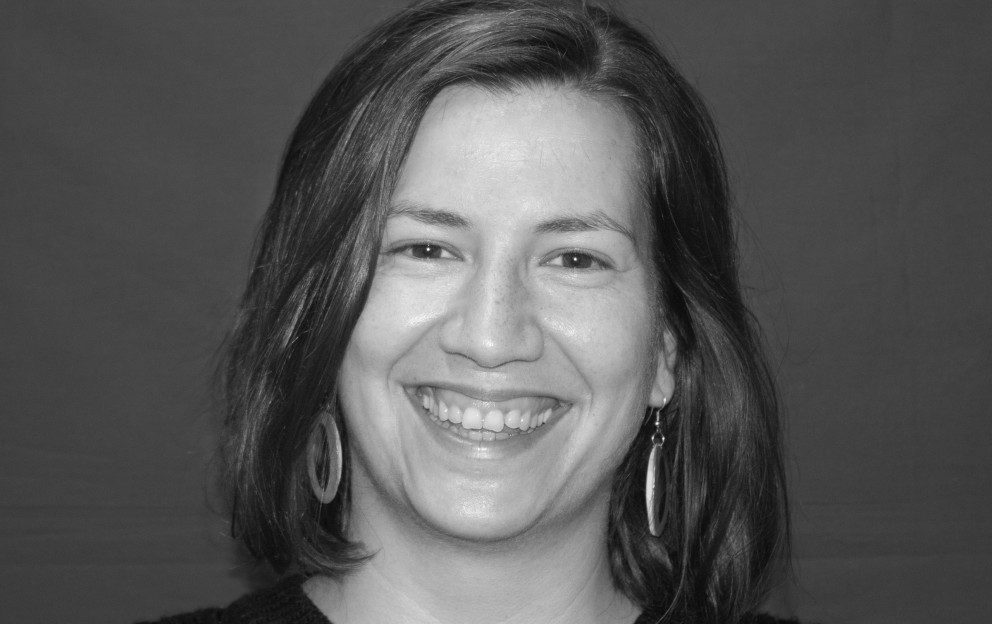 Alexandra Höhne
Senior Project Coordinator WASH Capacity Development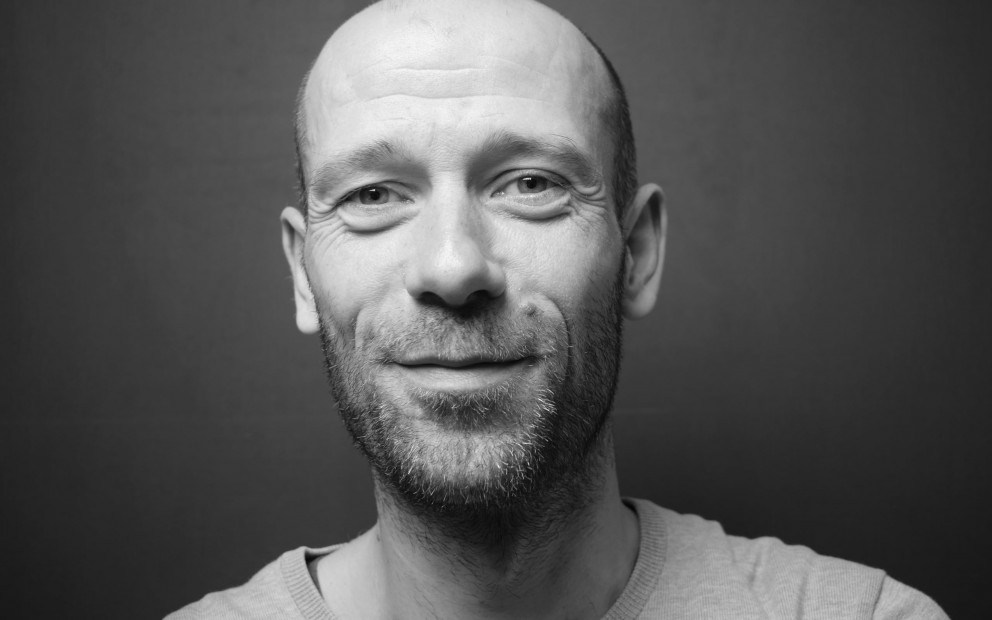 Robert Gensch
Senior Project Coordinator WASH Capacity Development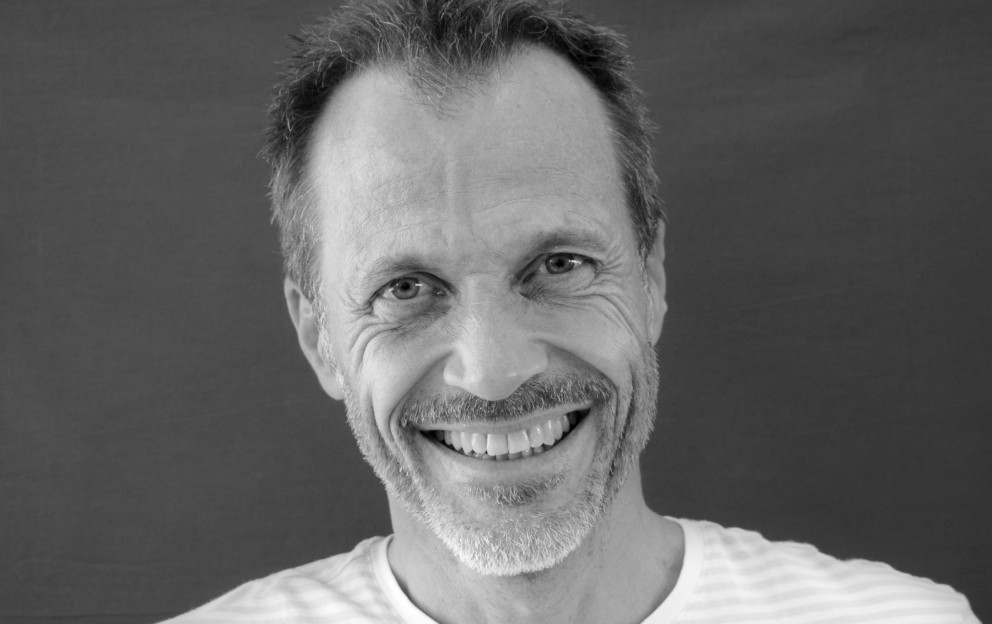 Thorsten Reckerzügl
Senior Project Coordinator WASH Capacity Development